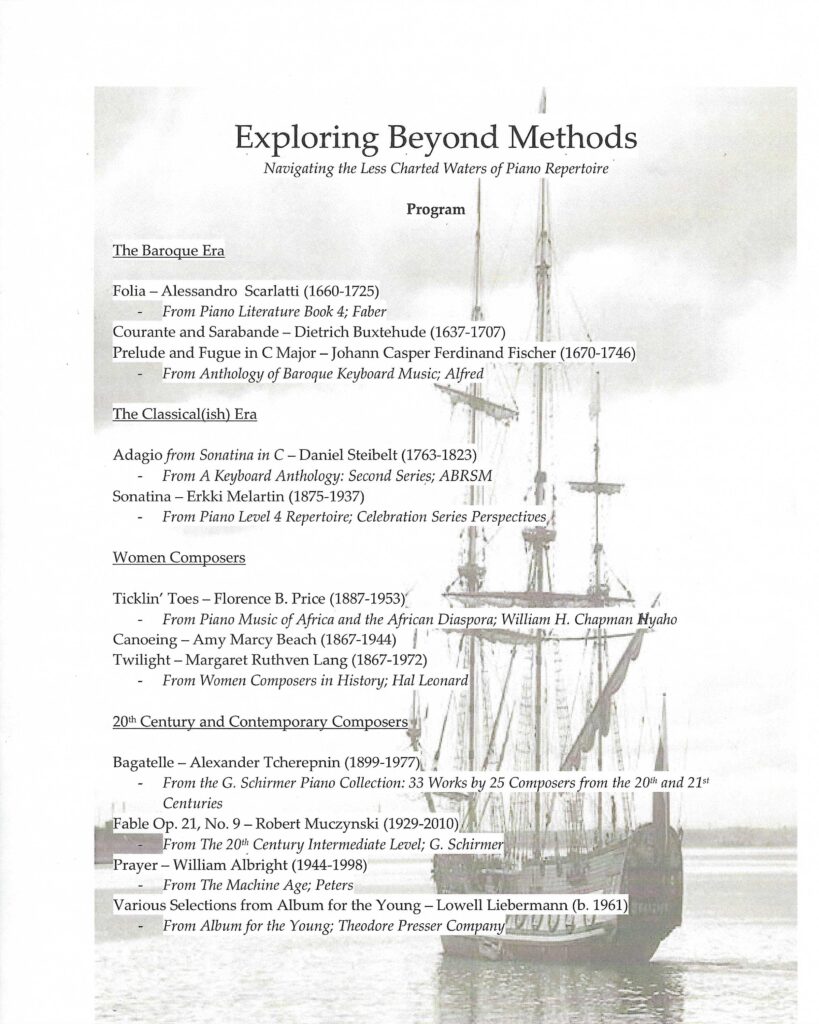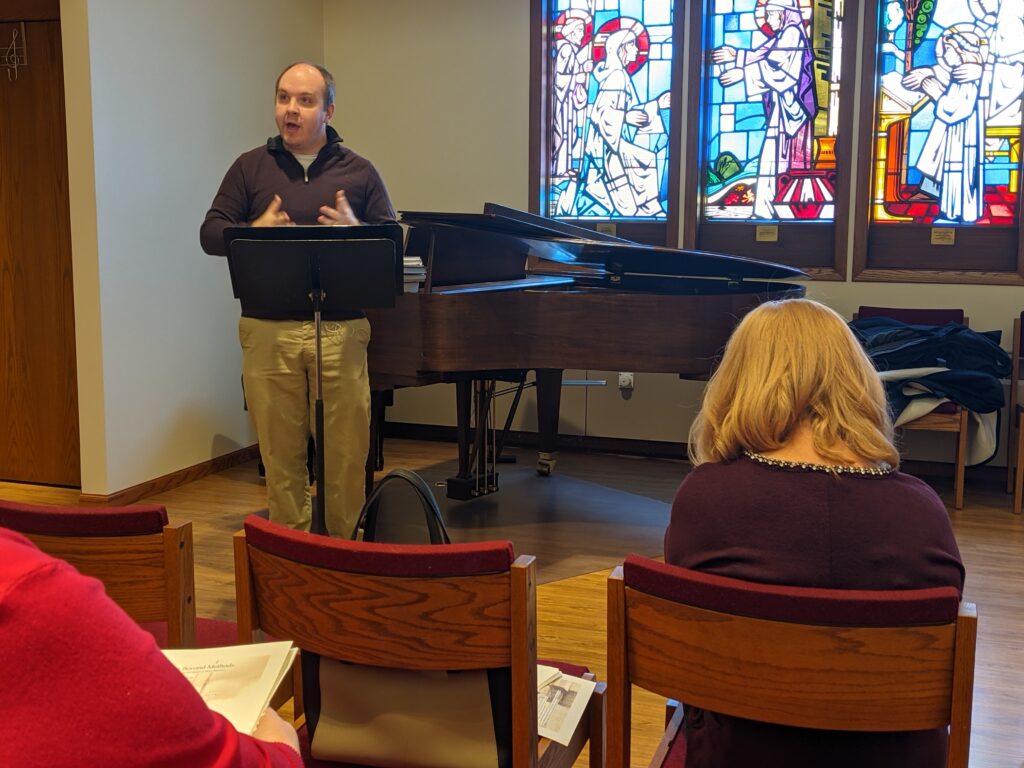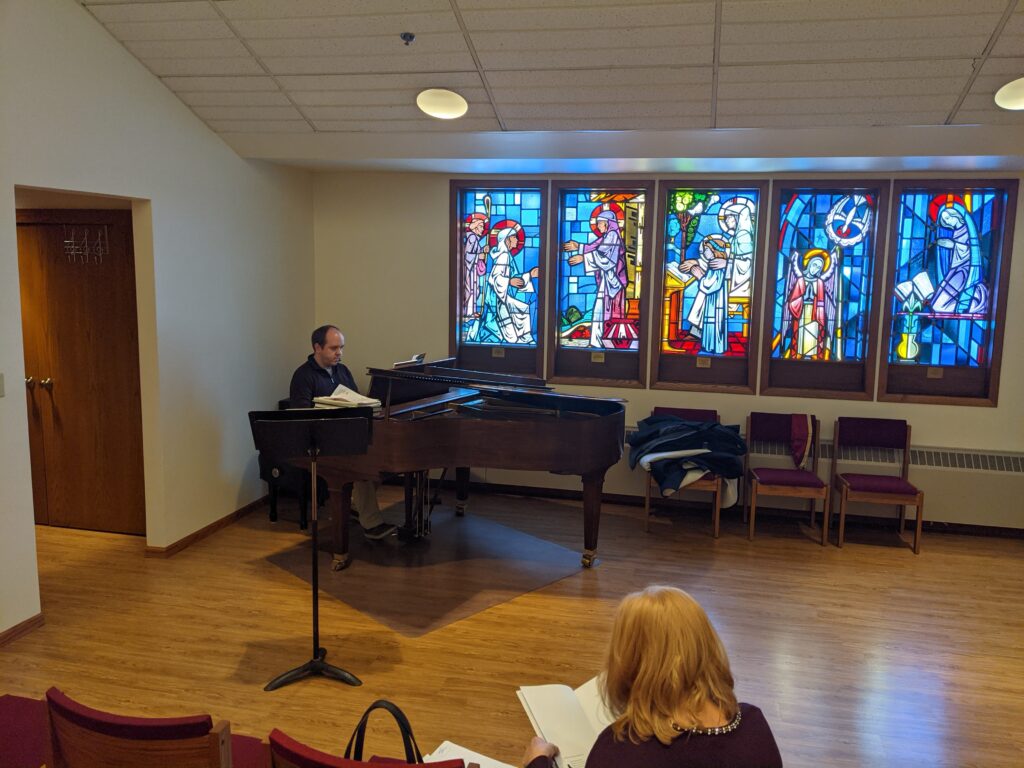 Justin Krueger
Adjunct Assistant Professor of Music
B.A., St. Norbert College
M.M., Wichita State University
D.M.A., West Virginia University
Justin Krueger NCTM teaches in the piano area at St. Norbert College. He is a nationally certified teacher of music and an active member of the Music Teachers National Association (MTNA), Wisconsin Music Teachers Association (WMTA) and Fox Valley Music Teachers Association (FVMTA). He serves as director of liturgy and worship at St. Margaret Mary Catholic Church in Neenah, WI. He is also the director for the Green Bay Diocesan Chorale and maintains an independent piano studio.

Krueger is active as a performer, adjudicator and a collaborative pianist, who serves currently as the FVMTA president and as the Vice President of Membership for WMTA. He has presented at various local, state and national conferences and workshops, including the 2019 WMTA Conference in Eau Claire, Wis., the 2019 MTNA Conference in Spokane, Wash., and the 2016 National Conference on Group Piano and Piano Pedagogy at Oberlin College. His article "Smartphones, Tablets, and Chocolate Cake," was published in AMT Magazine in 2019. His musical instructors have included Peter Amstutz, Andrew Trechak, Sylvia Coats and Elaine Moss.